Innovation
Facing the challenges of tomorrow with the techniques of tomorrow!
In order to empower us and our customers, we work together on new methods and tools.
| | | |
| --- | --- | --- |
| |         | In our work, we use state of the art technology and constantly develop it - and us! |
HUBCAP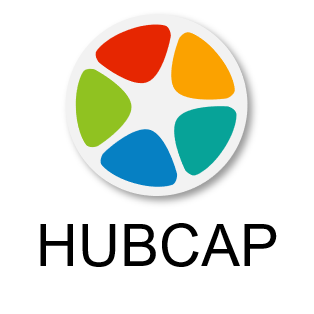 We are proud to announce that we are part of the SME Konsortium in the HORIZON2020 research-project HUBCAP. HUBCAP is a cloud platform in the making for embracing digital innovation using model-based design technology for Cyber-Physical Systems. Get the tools and resources you need to scale ideas and grow business. It sources potential partners for application experiments, with an array of competences - both technological and business related.
SPEDiT
Software Platform Embedded Systems Dissemination and Transfer (2016 - 2018)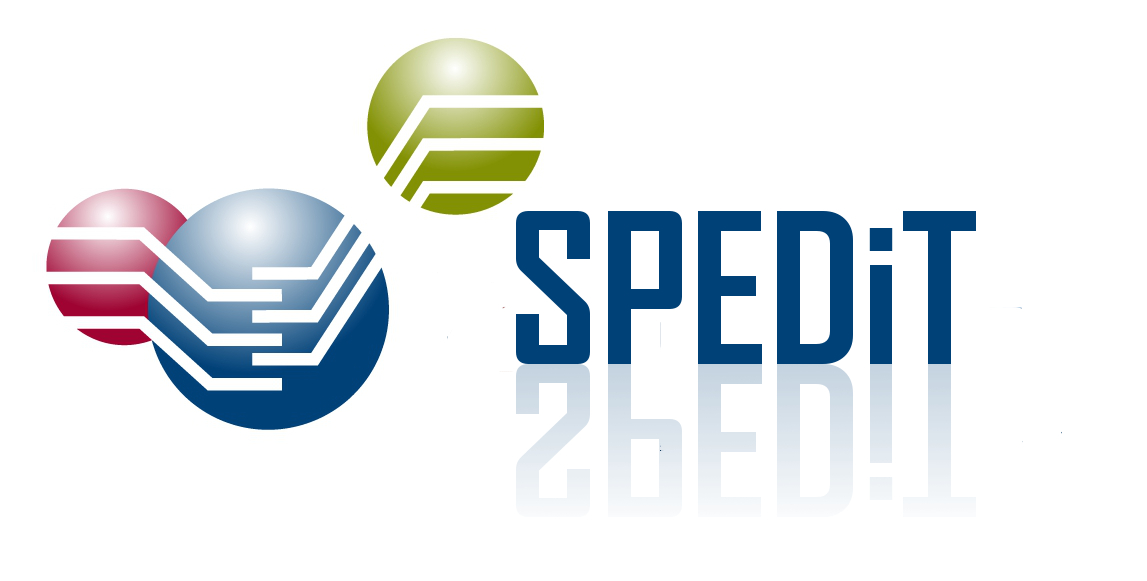 In SPEDiT, Validas AG is developing a concept for the gradual introduction of model-based approaches in companies. The following modeling areas are considered: requirements, functional hierarchies, architecture, testing, process and safety.
In the project SPEDiT, 9 partners from the industry and science have joined forces to realize a training and transfer concept based on the results of the projects SPES 2020 and SPES XT.
The aim is to support the dissemination of techniques and the integrated, overall methodological approach to the development of embedded systems and to lay the foundation for standardized methods, techniques and processes in this field. The widespread industrial application of SPES results is further enhanced by providing integrated tool chains that are suitable for professional use in complex development organizations.
For the work in SPEDiT, Validas AG is financially supported by the Federal Ministry of Education and Research (BMBF) under the project number (Förderkennzeichen) 01IS15058H.
TOPWATER
In TOPWATER, Validas develops a framework for safety proof with the following components:
Simulatable process model
Compliance report generator
Process documentation generator
Checklists generator
The concept is illustrated by the example of the tool qualification processes of Validas and certified by TÜV.
The complexity of automotive software systems in software development is nowadays countered by tool-based and model-driven development. Software development requires domain-specific processes, methods, and tools, which are also significantly influenced by standards and norms (for example, ISO 26262, ISO 9001: 2000, ISO / IEC 15504-5).
In the research project TOPWATER (development of ontology-based software for integrated process and tool chain planning and validation for automotive software development), which is being financially supported by the ZIM (central innovation program for small and medium-sized enterprises), a modeling software is being developed. This software allows to model process chains, tool chains and relevant safety standards in one step and also integrate several existing tool chains and process chains.
Do you want to pursue research with us?
Are you also interested in working with us in a network of distinguished and dedicated partners in innovation?