Innovation
Facing the challenges of tomorrow with the techniques of tomorrow!
In order to empower us and our customers, we work together on new methods and tools.
| | | |
| --- | --- | --- |
| |         | In our work, we use state of the art technology and constantly develop it - and us! |
SafeWahr
Safe release and reliable series operation through continuous real-time capable monitoring of the environment perception of autonomous vehicles (since June 2021)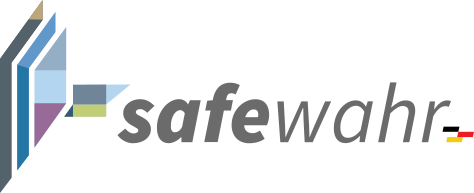 This research project develops a monitoring architecture for self-diagnosis of autonomous driving. Nowadays, environment perception systems of autonomous vehicles use extensive AI-based algorithms. Established techniques and methods for proving safety are reaching their limits. Even if many driving scenarios have been defined and millions of kilometers have been driven for testing, a comprehensive guarantee of safety during design time is not possible. The goal of the SafeWahr project is to detect violations of safety-critical specifications and uncertainties of AI-based environment perception systems of autonomous vehicles in time. The project is funded by the BMWI.
SpesML
Model-based system engineering with SysML and SPES methodology (2020-2023)

Numerous cyber-physical systems with which people interact on a daily basis are being equipped with increasingly powerful functionality at a rapid pace, for which the steadily increasing networking of systems is not the least responsible. For example, systems in the mobility domains (automotive, avionics, and rail) are characterized by ever-new functionality that offers impressive innovations for automated control of systems and services for humans. In many application domains, these innovations are enabled by a complex interaction of sensor systems and networked software of the cyber-physical system.
HUBCAP
HUBCAP is an Innovation Action supported by the European Union's Horizon 2020 research and innovation programme (2020 - 2023)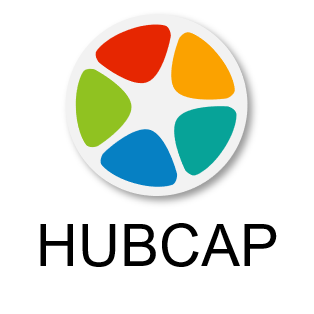 We are proud to announce that we are part of the SME Konsortium in the HORIZON2020 research-project HUBCAP. HUBCAP is a cloud platform in the making for embracing digital innovation using model-based design technology for Cyber-Physical Systems. Get the tools and resources you need to scale ideas and grow business. It sources potential partners for application experiments, with an array of competences - both technological and business related.
Do you want to pursue research with us?
Are you also interested in working with us in a network of distinguished and dedicated partners in innovation?