Our passion: Guiding to build safe systems, worldwide
Our contribution: Safe tools, safe methods and safe libraries
Validas AG is your partner of innovation for the efficent use of methods and tools in the development process of embedded systems.
We support you with the selection, qualification, introduction and application of the suitable tools and tool chains. We align the use of tool chains with the specific requirements of your organization and also the safety standards such as IEC 61508 or ISO 26262.
---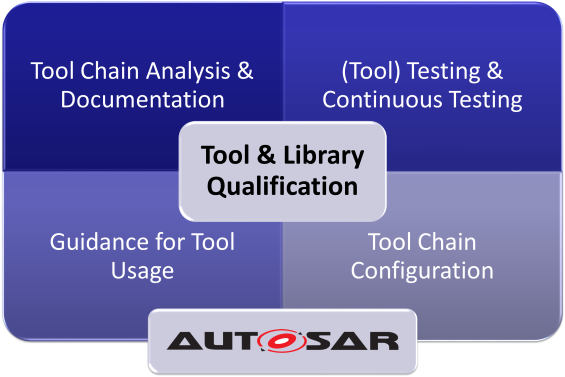 NEWSLETTER
All news about Validas AG, tool and library qualification and functional safety you will receive in our newsletter, which is published once a quarter. Click here to subscribe.
NEWS
30 May 2023
Dr. Oscar Slotosch will give a presentation on "Tool and Library Qualification according to ISO 26262" at the ADAS & Autonomous Vehicle Technology Expo in Stuttgart on June 15. See
here
30 May 2023
Dr. Oscar Slotosch will give a virtual presentation on "Classification & Qualification of Tools & Libraries" at the AUTOMOTIVE Functional Safety (ISO 26262) FORUM in Berlin on May 31. See
here
13 March 2023
Validas AG will be present as a sponsor at the embedded world in Nuremberg on March 14th and 15th in the foyer St. Petersburg and will be available for all questions regarding Functional Safety.
TÜV-certified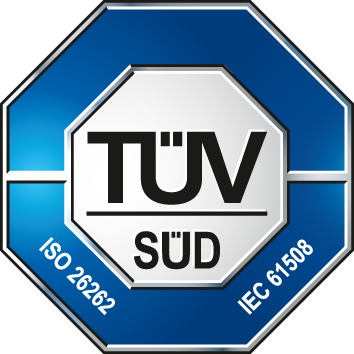 The Validas Tool Qualification Process was successfully certified by the TÜV.
The Validas Tool Qualification Process is based on the Validas Qualification Methodology and uses a model-based framework with which the qualification kit (QKit) can be easily and systematically created.
---
Our partners