Our passion: Guiding to build safe systems, worldwide
Our contribution: Safe tools, safe methods and safe libraries
Validas AG is your partner of innovation for the efficent use of methods and tools in the development process of embedded systems.
We support you with the selection, qualification, introduction and application of the suitable tools and tool chains. We align the use of tool chains with the specific requirements of your organization and also the safety standards such as IEC 61508 or ISO 26262.
---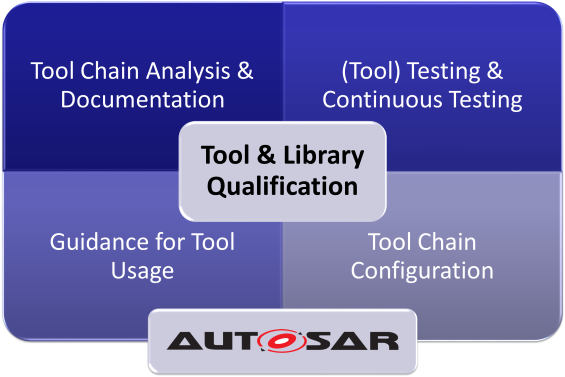 NEWS
19 August 2021
Validas has qualified parts of the templated C++ Library. Over 100 functions from C++ classes like array, algorithm, chrono,… have been qualified for use in safety related application using a Validas Library Qualification Kit. The qualification is compliant with all ASIL D requirements from ISO 26262:2018 Part 8-12 and 6-9 as well as some main object orientation requirements derived from risks identified in DO-332. The qualification has been performed using the Linux operating system and a small target platform. The generated library qualification report documents the qualification and the library safety manual explains how to use the templated library safely. A minor issue has been found and reported to
https://bugs.llvm.org/show_bug.cgi?id=51177
Currently Validas AG is working in many projects to extend this growing QKit by more functions as requested from customers. For further information please contact:
slotosch@validas.de
23 February 2021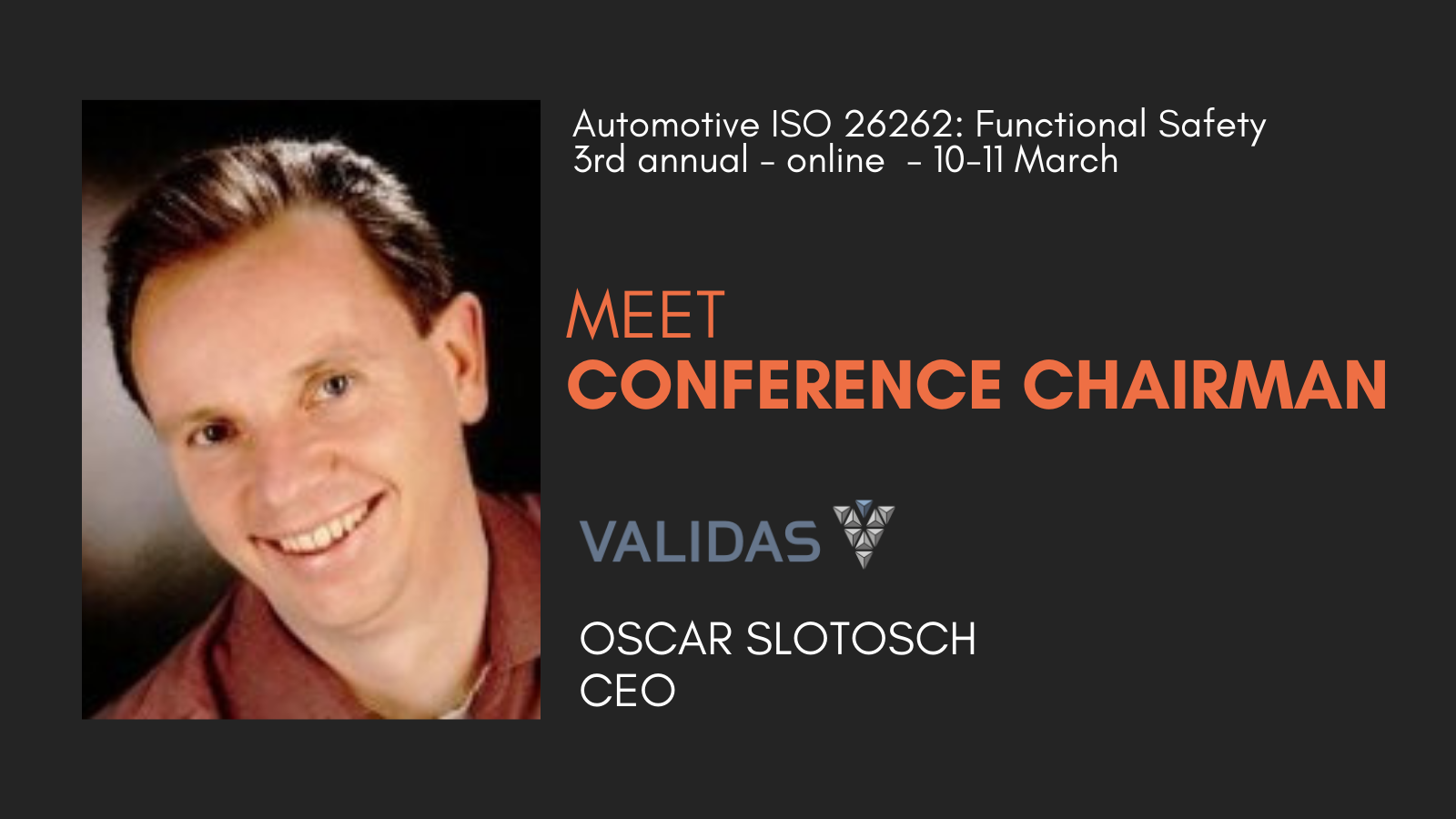 Dr. Oscar Slotosch, CEO at Validas AG, will be chairing the online conference on automotive ISO 26262 functional safety. Oscar brings in 30 years of experience in functional safety ranging from formal safety methods, model-based development to special topics like tool & library qualification in many domains (automotive, railways, avionics, industry). Oscar is host of the podcast about "Tool and Library Qualification".
22 February 2021
Dr. Oscar Slotosch will give a talk at the ISO 26262 Digital Conference on the topic "Qualification of Tools, Libraries and Software" on Thursday March 25, 2021. See
here
.
TÜV-certified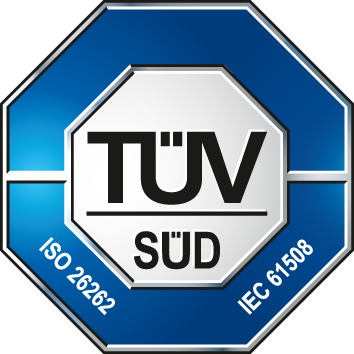 The Validas Tool Qualification Process was successfully certified by the TÜV.
The Validas Tool Qualification Process is based on the Validas Qualification Methodology and uses a model-based framework with which the qualification kit (QKit) can be easily and systematically created.
---
Our partners