HighTec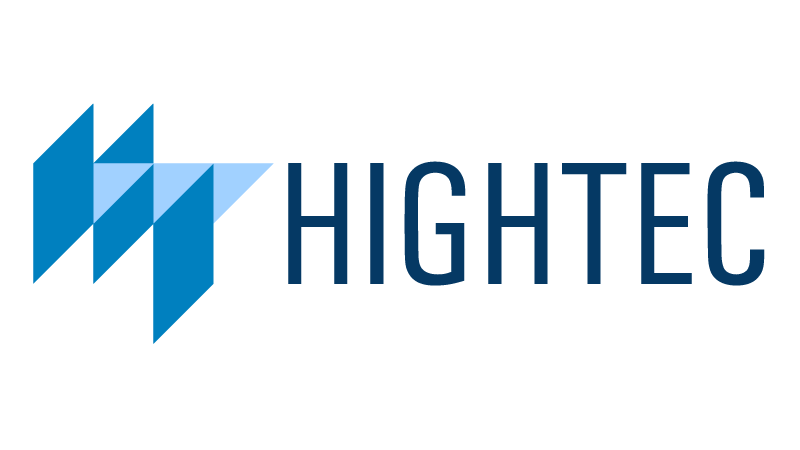 HighTec offers automotive grade compilers based on open source technologies LLVM and GCC. For the ASIL-D certification of HighTec products like C/C++ compiler and its libraries, the world leading TÜV certified qualification technology of Validas is used. HighTec offers in close collaboration with Validas, ASIL-D library qualification of standard libraries or customer specific libraries.
Solid Sands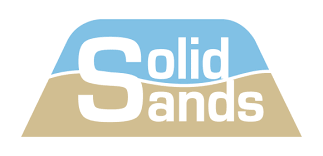 Solid Sands, based in Amsterdam, is the leading provider of compiler testing and qualification technology in North-America, Europe and Asia. Their mission is to put quality into C. They do that by improving the quality of C and C++ compilers, libraries and analysis tools, and by enabling their safe and secure use. SuperTest, the best possible compiler test and validation suite, helps Solid Sands' customers to achieve the compiler quality level required by the ISO language and functional safety standards.
Validas uses SuperTest for building C and C++ compiler qualification kits.