Our passion: Guiding to build safe systems, worldwide
Our contribution: Safe tools, safe methods and safe libraries
Validas AG is your partner of innovation for the efficent use of methods and tools in the development process of embedded systems.
We support you with the selection, qualification, introduction and application of the suitable tools and tool chains. We align the use of tool chains with the specific requirements of your organization and also the safety standards such as IEC 61508 or ISO 26262.
---
NEWS
20 December 2019
We publish video recordings of our events on our YouTube channel. It starts with the video recording of our Validas Advent talk, in which Oscar Slotosch introduces a safety plan for the creation of a Linux validation kit. See
here
.
12 November 2019
Validas released a new podcast episode on "Confidence" in the series "Tool and Library Qualification", see
here
.
05 November 2019
Validas is represented on the 5th of November 2019 at the Hoko (job fair) of the Munich University of Applied Sciences - see
Hoko
.
TÜV-certified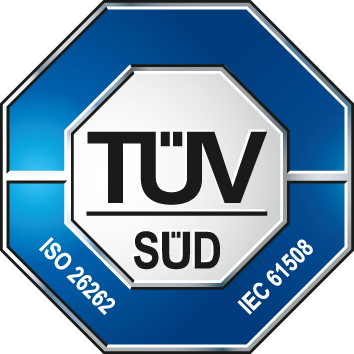 The Validas Tool Qualification Process was successfully certified by the TÜV.
The Validas Tool Qualification Process is based on the Validas Qualification Methodology and uses a model-based framework with which the qualification kit (QKit) can be easily and systematically created.
---
Our partners