Podcast: Tool and Library Qualification
Here you find information about our podcast
Goal of the podcast: Answer all questions about tool and library qualification. By doing this we contribute Validas vision and increase the safety of tools, methods and libraries.
In the podcast we cover basic definition, processes and methods, we give recommendations and share practical experiences. Furthermore we cover new trends like new standards, methods, qualification kits,…
Audience: The podcast is for safety managers, developers and testers of software/hardware that are using or building tools. In case you like to propose topics or questions we would be happy to receive your message: E-Mail.
The podcast is available on all important platforms (iTunes, Spotify,..) since it is hosted at Anchor, see https://anchor.fm/validas
Host & Expert: Oscar Slotosch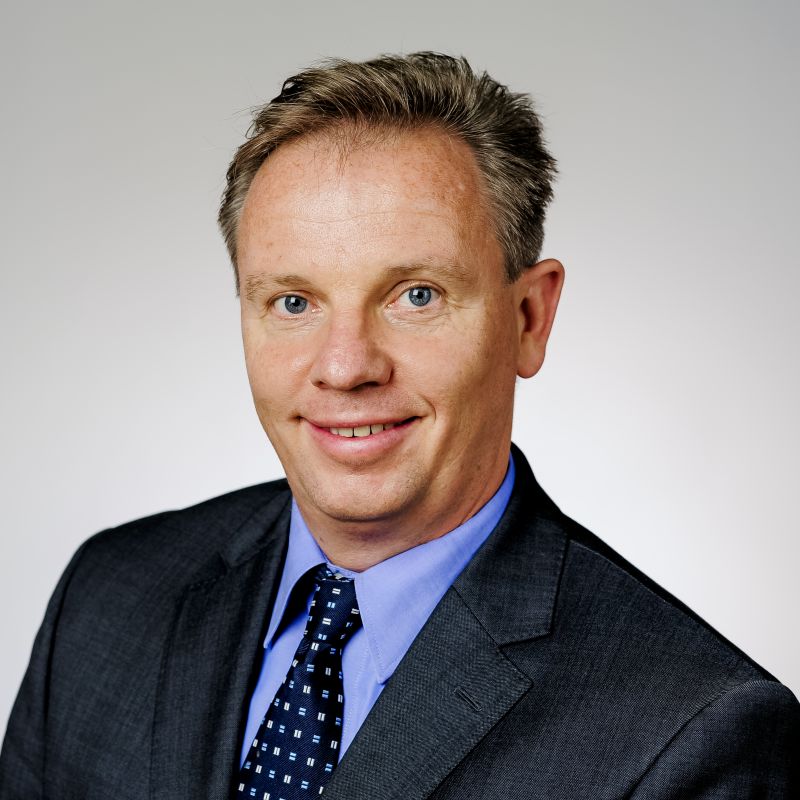 Editor & Interviewer: Ivana Kurecic